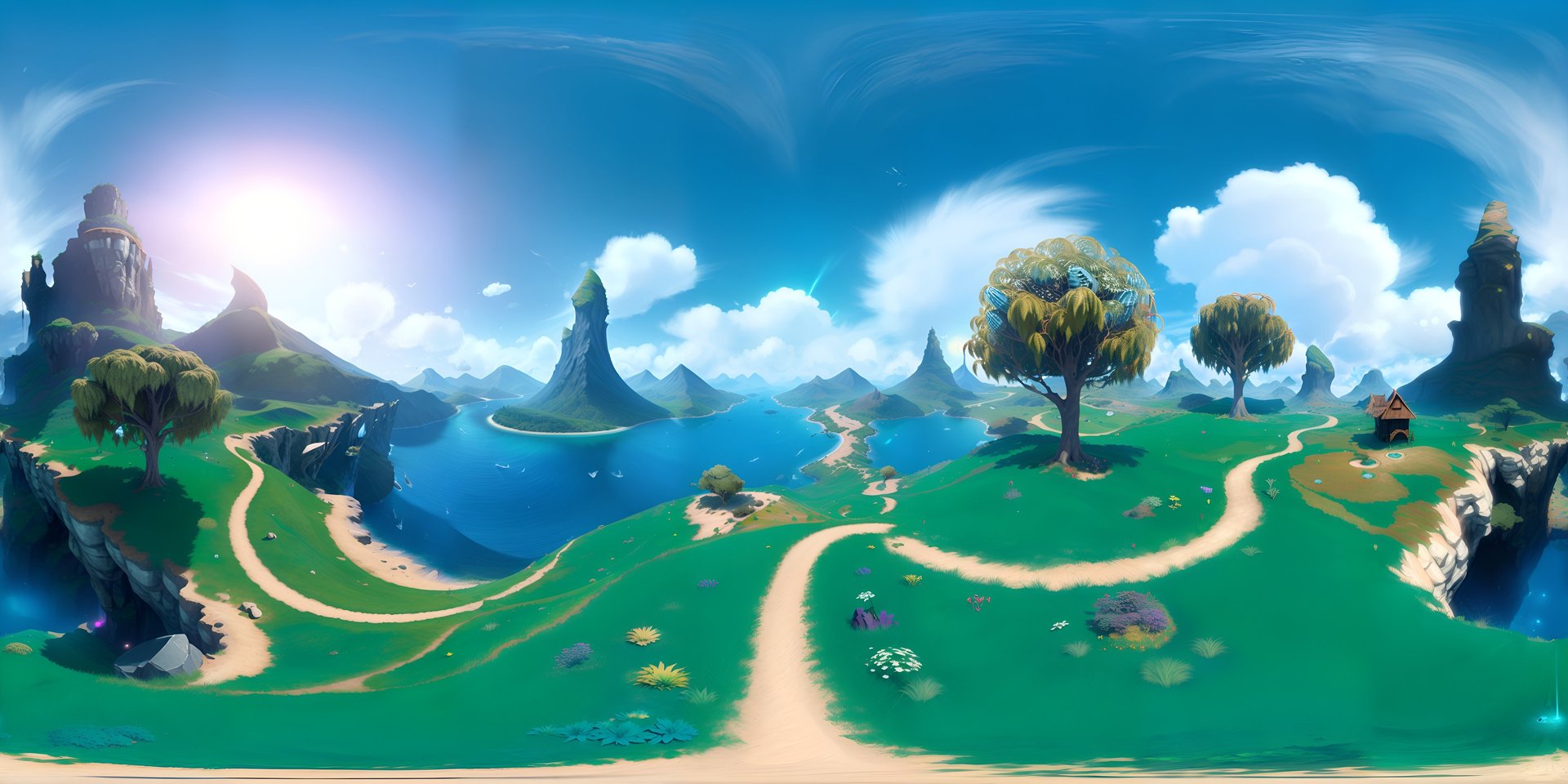 The Ultimate Guide to Navigating Virtual Event Platforms
Virtual Event Platforms and how to navigate them
SPATIALMETAVERSE NEWSMETAVERSECOMMUNITYEXHIBITIONSEVENTSVIRTUAL GALLERY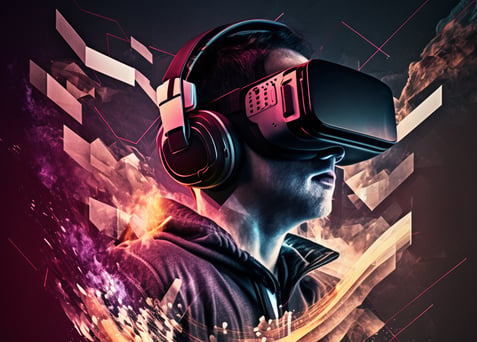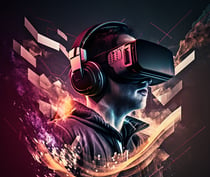 Virtual Event Platforms:
An Overview - A virtual event platform is an online platform that allows you to host an event with attendees who are not physically present. Many different virtual event platforms are available, each with its own features and tools. Some famous examples include Zoom, Microsoft Teams, Webex, and Hopin.
Choosing the Right Virtual Event Platform:
This can be overwhelming, it is a crucial decision that can significantly impact the success of your event. Here are some factors to consider when choosing a virtual event platform:
- Purpose of the event
- Size and scope of the event
- Audience demographics
- Budget

Navigating Virtual Event Platforms - Tips and Tricks
Once you have chosen a virtual event platform, the next step is to familiarize yourself with its features and tools.

Here are some tips and tricks for navigating virtual event platforms successfully:

Test the platform beforehand:
Before the event, test the platform and all its features to ensure everything works properly.

Customize the platform:
Personalize it with your brand colors, logos, and other branding elements to make it look more professional.
Engage the audience:
Keep the audience engaged by using interactive features such as polls, Q&A sessions, and breakout rooms.
Provide technical support:
Have a dedicated support team to assist attendees with technical issues during the event.
Conclusion
Virtual events are here to stay; event planners must adapt to this new reality. By choosing the right virtual event platform and using these tips and tricks to navigate them successfully, you can ensure your virtual event is successful.
Navigating Virtual Platforms
The pandemic forced the events industry to rapidly shift towards virtual events. While hosting events online is familiar, the scale at which it is being done is unprecedented.
With virtual events becoming the norm, event planners must be well-versed in virtual event platforms.
This article will explore the basics of virtual event platforms and provide tips on navigating them successfully.
References:
Bizzabo. (2021, February 18). Virtual Event Platform: What It Is & How to Choose One in 2021.
Liu, Y., Li, X., & Liang, X. (2021). Exploring the features of virtual event platforms and their influence on attendee satisfaction.
Journal of Convention & Event Tourism, 22(4), 273-290

Schiavo, G., & Tognoli, J. (2020). Virtual events and immersive technologies: Implications for the future of experiential marketing. Journal of Brand Strategy, 9(4), 383-390.
Wilken, R., & Sinclair, M. T. (2021). Virtual event platforms and the future of events: The importance of audiovisual quality. Journal of Convention & Event Tourism, 22(2), 102-117.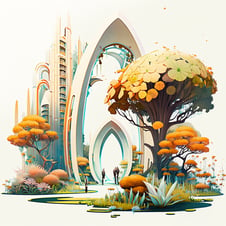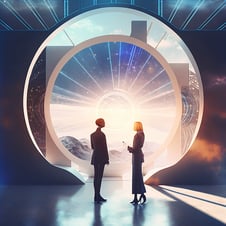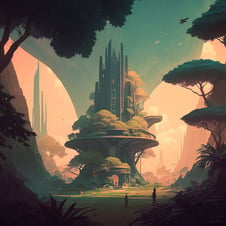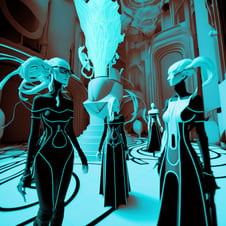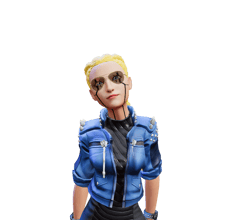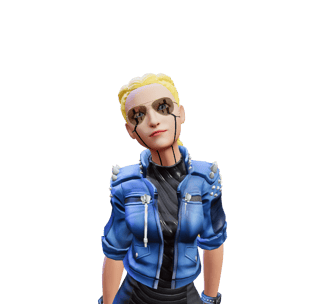 Meet HICeeCee, co-founder of CJ Meta Events. With over five years of experience in corporate event planning. Her passion for designing beautiful and memorable events for clients ranging from artists to large corporations is evident in her work.
HICeeCee has an eye for detail and a talent for crafting events that leave a lasting impact on attendees.When she's not working on her latest project, she's exploring new virtual worlds and staying up-to-date with the latest trends and technology in the industry.
Want to learn more about HICeeCee and how she became the premier Metaverse event planner? Interested in having a consultation with HICeeCee and her team? Head over to our Plan your Event Page for more information
Subscribe to our newsletter